Barcode Generator - Corporate Edition
▶
▶
Barcode Generator - Corporate
Edition
Description :
Barcode Generator - Corporate Edition useful to create bulk barcode labels in linear and 2D barcode font standards. Corporate barcode maker software with inbuilt email settings option allows you to send generated barcode labels at specified email address(es). Software enables users to create log file to save, import and export generated barcode labels for future reference.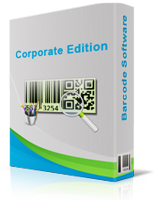 Barcode label maker software for corporate edition with batch processing feature provides facility to generate multiple barcode labels with different header, footer and barcode text values.

Easy to Download Free Trial Version
(100% Secure)

Order Barcode Generator - Corporate Edition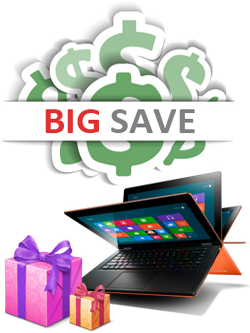 Software Features
Software allows users to generate barcode list using random, sequential and constant value series.
Barcode maker software provides option to save generated barcode labels in different file formats including JPEG, TIFF, Bitmap, EXIF, PNG, WMF etc.
Print settings option allows user to select print mode (Pre Defined Label Stock or Manual) to print created barcode labels.
Software allows to copy and paste generated barcode at Windows Clipboard.
Inbuilt email facility helps to send designed barcode image at specified email address(es).