Barcode Generator for Publishing Industry
▶
▶
Barcode Generator for Publishing Industry
Description :
Barcode Generator for Publishing Industry designs various types of barcode labels, tags and stickers in linear and 2D barcode font standards. Barcode system provides most accurate way for book retailers to collect the important detailed information about books, magazines etc they are selling and helps in their easy access whenever required.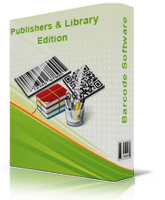 Easy to Download Free Trial Version
(100% Secure)

Expertise barcode system provides solution for designing library book labels and stickers to manage entire book details in the library and book publishing industry. Barcode generator software design and create high-resolution barcode labels useful for labeling Text books, Reference books, Novels, Story book, and other similar types.


Software Screenshot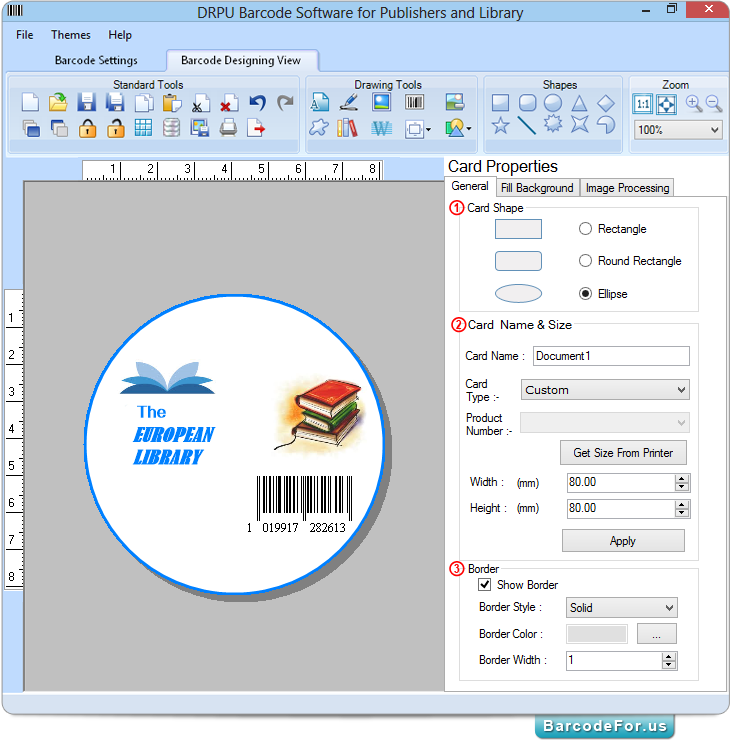 Software Features
Bar code label printing software generates library barcode labels and publisher barcode labels in linear and 2D barcode fonts including ISBN 13, EAN 13 and more.
Design library barcodes labels (as per required) with the use of advance barcode designing view.
Batch Processing Series feature allows to generate multiple copies of labels with different barcode and text value in Barcode Designing View.
Generate multiple barcode lists using Sequential Series, Constant Value Series and Random Series options.
Provide option to save Barcode images in different file formats including JPEG, TIFF, BMP, PNG, WMF, EMF, EXIF and GIF.
Provide option to set Bar Height and Density of barcodes with different margins.